Description
Professional Grade Microfiber Towel
Multi-purpose cleaning and drying towel
Ultra-absorbent premium towel.  No scratch to all surfaces
Absolutely no lint, no swirl, no scratch
Perfect for cars, trucks, SUV's, RV's, janitoral cleanings and much more.
Can be used for a variety of applications such as cleaning, dusting, and drying
Overlock stitching will not unravel.  It can last many laundries
When used wet the microfibers add scrubbing power
When used dry the fibers attract dust and dirt like a magnet
Clean effectively without the use of harsh chemicals, microfiber towels work extremely well with only plain water. It's a GREEN product.
Lightweight and compact size microfiber towel. Although this is our thinnest towel, 260 GSM, this Super Towel is still made with 70/30 polyester/ polyamide combination . That means they still clean and dry as good as other microfiber towels. This economy towel is perfect for cleaning dirty and greasy areas because you may just throw it away due to its low cost. Always keep one of these easy access microfiber towels in your tool compartment for quick dusting or absorbing coffee spill etc. Thanks to its lightweight and small size, this Super Towel is an ideal gift or a kit-mate. If you are selling wax or sealant you might want to attach one 15"x15" microfiber towel and make it as a kit. Your customers will definitely appreciate your consideration. This will promote your business. We have 8 different colors for easy color coding. Super Towel brand 15"x15 square compact size and lightweight towels are not only for auto washing and detailing, they are multi-purpose towels. They are perfect for cleaning kitchen counter, oven, stove, cabinets, sink, bathroom etc. No big task is too hard for this little SUPER TOWEL.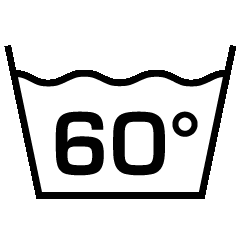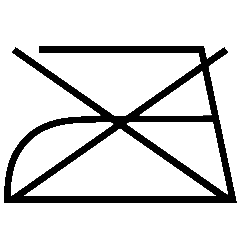 Machine wash or rinse with cold or lukewarm water.
DO NOT use Bleach or fabric softener.
Must clean with regular detergent( Best Result Using our Microfiber Towel Wash).
Without using the right soap or detergent dirt will stick on the back on the towel.
DO NOT wash with dark colors or other laundry especially cotton fabric in washing machine.
DO NOT use iron or High heat will literally melt the fibers while fabric softener and bleach will eliminate the electric charge that makes microfiber so effective.
Tumble them dry on low heat or no heat in the Dryer.
Air Dry for best results.
If these simple steps can be followed, your microfibers can last you for years without losing their unique abilities
Payment & Security
Your payment information is processed securely. We do not store credit card details nor have access to your credit card information.