Description
Premium Nano Chamois Towel 100% Polyamid drying towel
Jumbo size towel is 24"x35"
Does not need to be stored in special packaging
Special nano technology design
Extra-large size – 24" x 35"
Super water absorbent & soft touch
Edgeless, scratch free, streak free and lint free and leaves no watermark
Ultra-durable – could use 3 times longer than normal microfiber towels
Lifts and traps dust without chemicals
Silicon free (silicon material is strongly prohibited for car cleaning)
Convenient to store, no need to store in WET canister
Ready to immediate use
Great for car wash, car detail and household use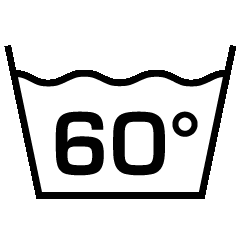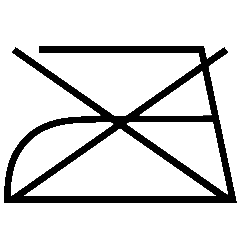 Machine wash or rinse with cold or lukewarm water.
DO NOT use Bleach or fabric softener.
Must clean with regular detergent( Best Result Using our Microfiber Towel Wash).
Without using the right soap or detergent dirt will stick on the back on the towel.
DO NOT wash with dark colors or other laundry especially cotton fabric in washing machine.
DO NOT use iron or High heat will literally melt the fibers while fabric softener and bleach will eliminate the electric charge that makes microfiber so effective.
Tumble them dry on low heat or no heat in the Dryer.
Air Dry for best results.
If these simple steps can be followed, your microfibers can last you for years without losing their unique abilities
Payment & Security
Your payment information is processed securely. We do not store credit card details nor have access to your credit card information.