Description

- Provide a better finish without deep scratch
- Provide even surface pressure
- Good for wet sanding
- Good for contour or curved sanding


Preferable on curved surface

Advantages in sanding curved surface based on sponge backing.
Well recommended for micro-finishing.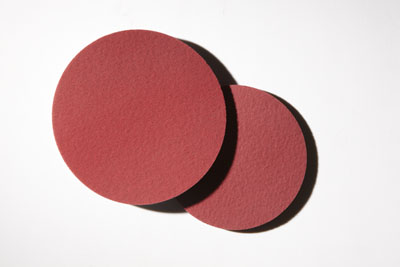 Outstanding sanding surface

Minimize scratches and increase product life when used for wet sanding with lubricant
Payment & Security
Your payment information is processed securely. We do not store credit card details nor have access to your credit card information.